For some, it couldn't be the bulge factor that catches the eye but the legs, so well and contoured around, that does the trick. Keeping that in mind and as a leg and a butt worshipper myself, I was scourging online to check across various forums what most bisexual and gay men find attractive about a man's legs. Needless to say, there was not a single factor but an amalgamation of many thoughts, views and opinions from individuals across the globe, praising man legs- and am not talking about the sexy manspread here. I shall admit it. When often I travel by the tube or the autos in Kolkata, I do check out the legs and then the buttocks of a man. Well that's my drill; a fantasy you say. Hence, without much ado, here are a couple of beefy and meaty legs I would like to share with you. Check them out!
Some like them hairy, some like them smooth, some like them with a whiff of fur and here's one crazy enough for the drool!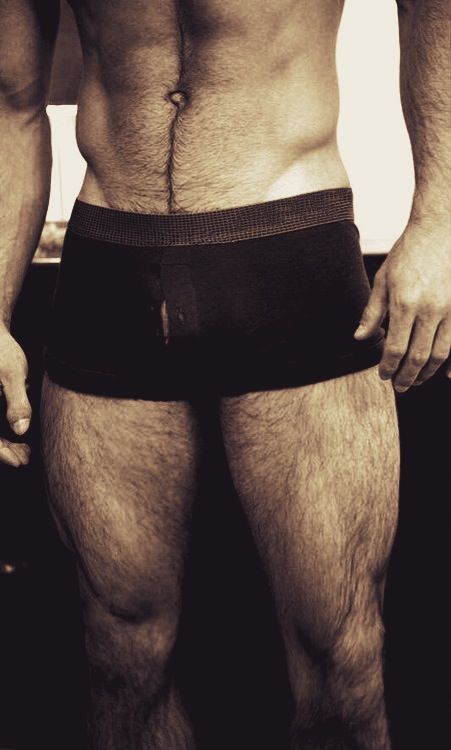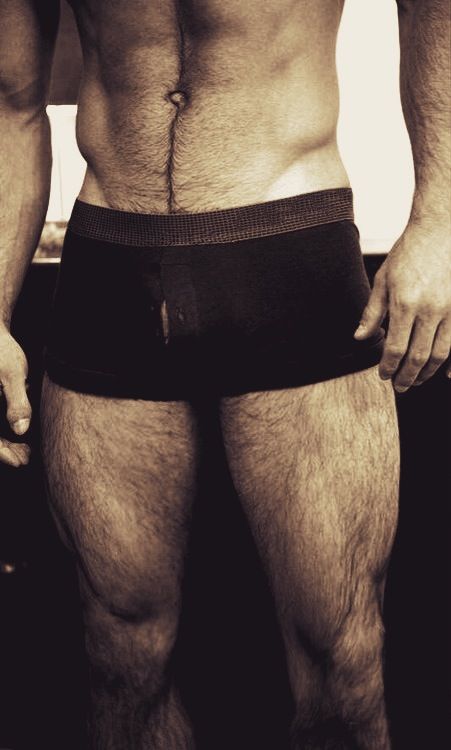 As I had said earlier in one of my 'controversial posts' and I repeat, with no offense to the city plucked chicken boys, desi men have the zing factor and in their au naturale hauteness they surely know how to titillate much more than the pleasure senses.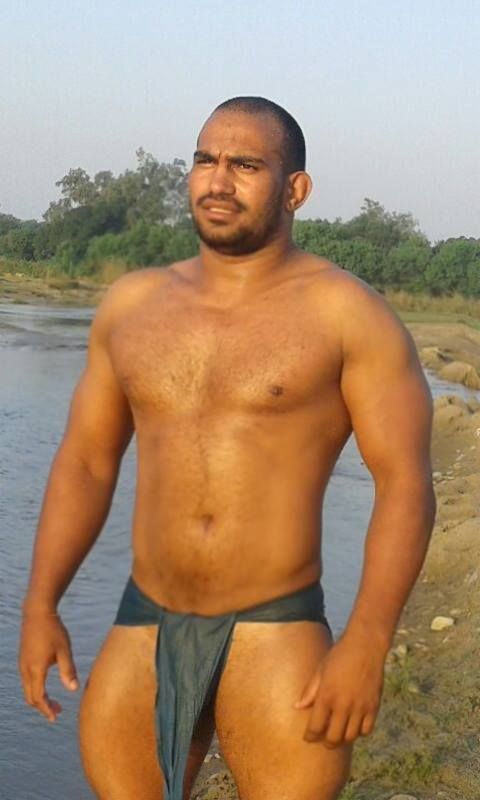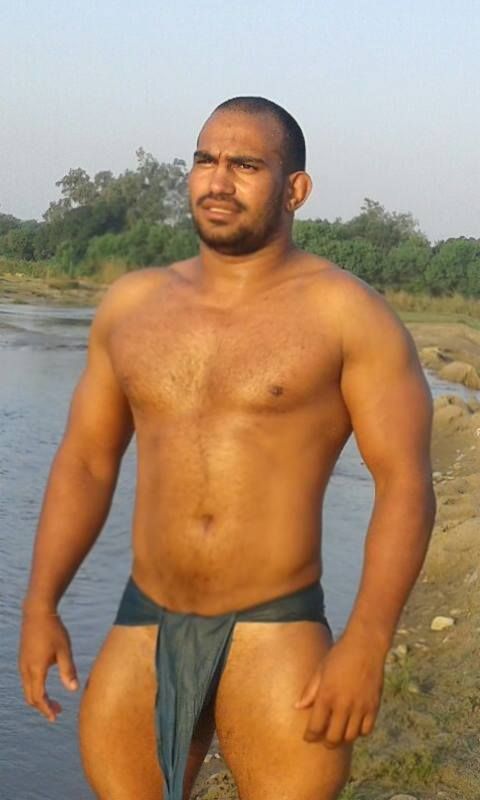 If you ever have a chance to visit one of the akharas, lucky you. Legs, legs everywhere- use your imagination with this hotty here- desi men ooh la la!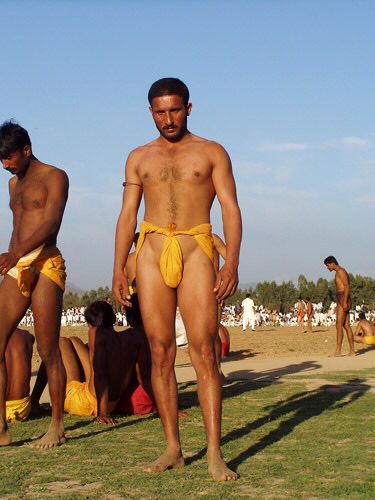 I really don't know who this bloke is, but I sure love the toned legs he has. It does take effort and time to tone thy legs to this stance, sigh!
Is it the langot or would it be the legs? I shall leave that up to you to decide!
You see, men too love to have their power fun while working out their daily regimes. I believe they are practicing a workout regime as I read about it online where I found this post.
Downright dirty and sweaty, raunchy you might say, but again it is the desi male with his utmost rustic stance that captures your eyes more than anything else!
Me guesses he would not only teach you how to tone your legs, but would teach you how to tie a langot too!
Love it when men embellish and go gender neutral in their dressing. Need more ideas on ethnic genderless dressing? Get in touch with your tailor and flaunt your softer side in style- with a leg show!
Don't you just want him to rip your tee off and yank those bottoms away, while he teases you with a stance such as this one!
Am ready to march the parade, if he is willing to march away to eternity with me, or maybe you!
Like them bulky and big, well most of us do and celebrating body types and shapes is the way to go! We love them oiled and sweaty too, let's admit to that!
Usman Khan, model and actor makes my day showing off his legs; need I say more!
YEP, it's those legs and no doubts about the same!Drool worthy desi male legs! *faints*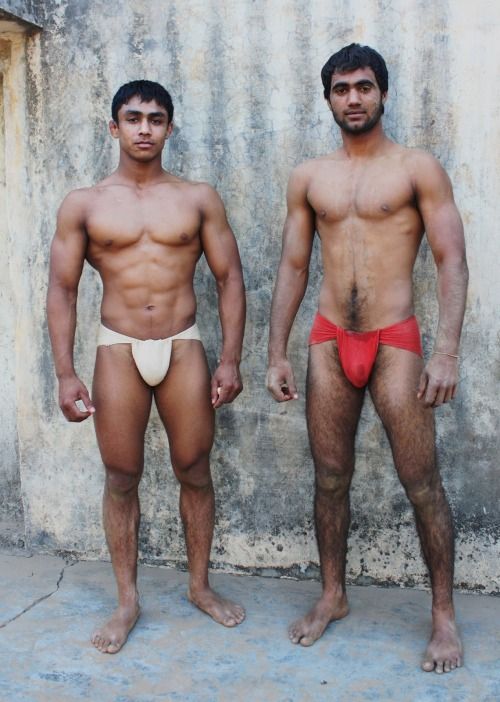 Rateesh Raj was chosen as the ICON OF THE MONTH sometime back, and now I know why!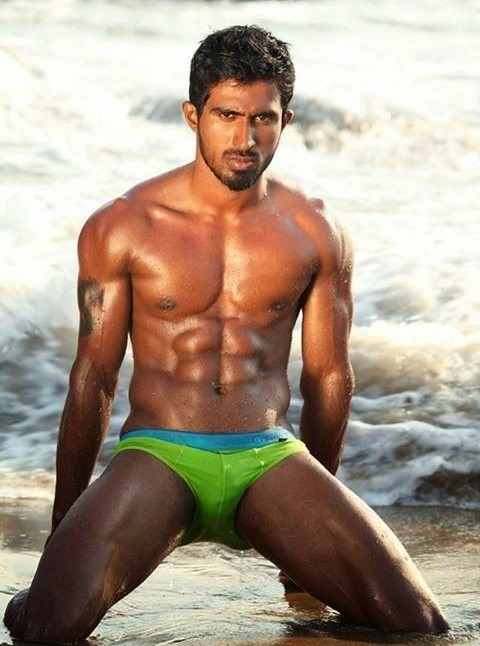 Yes, cute boy legs. Totally cute and I love those socks!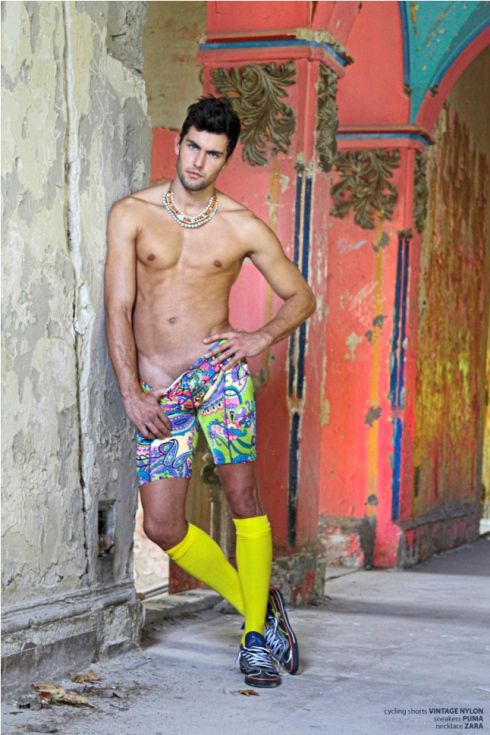 Wonder if his 'scorpion' stings and bites….. who's to say?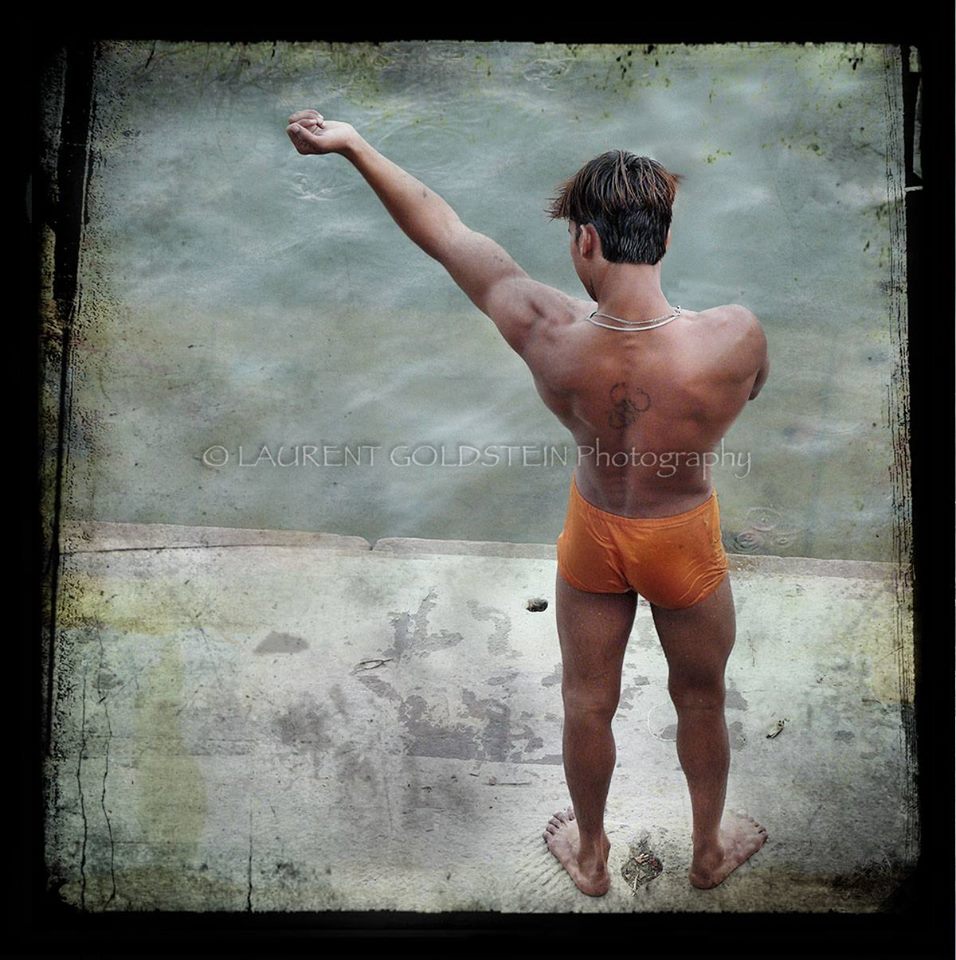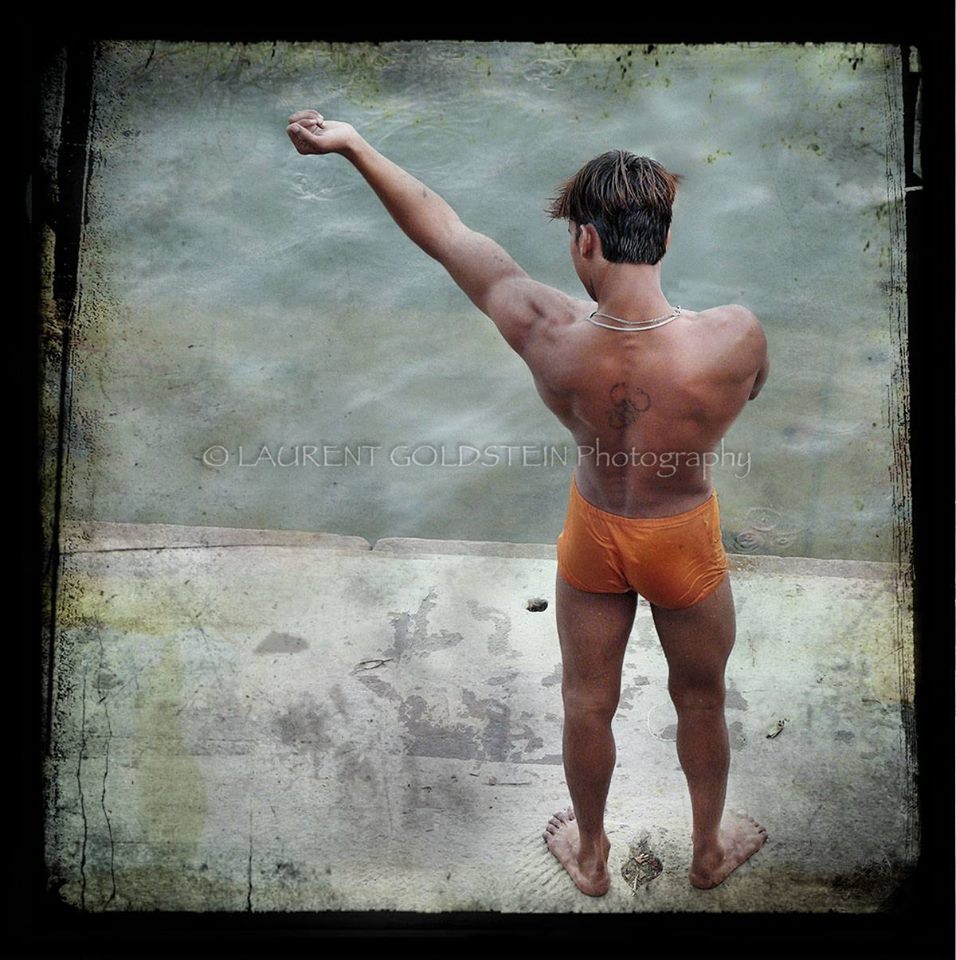 One really has to have patience, focus and a well-set regime to workout with to get those legs!
Not all legs need covering!
Not all men need plaid to wear!
Thank you MEN OF INDIA, here's another reason why the mind, the body and the soul needs to be in sync!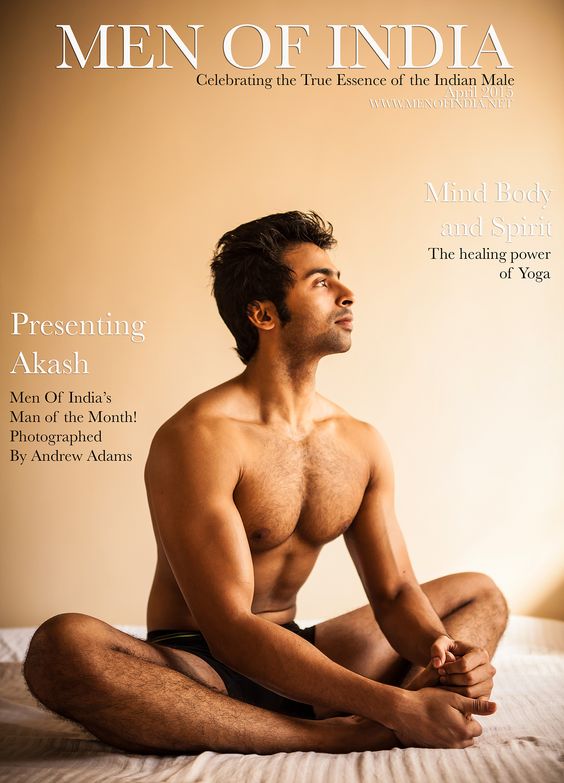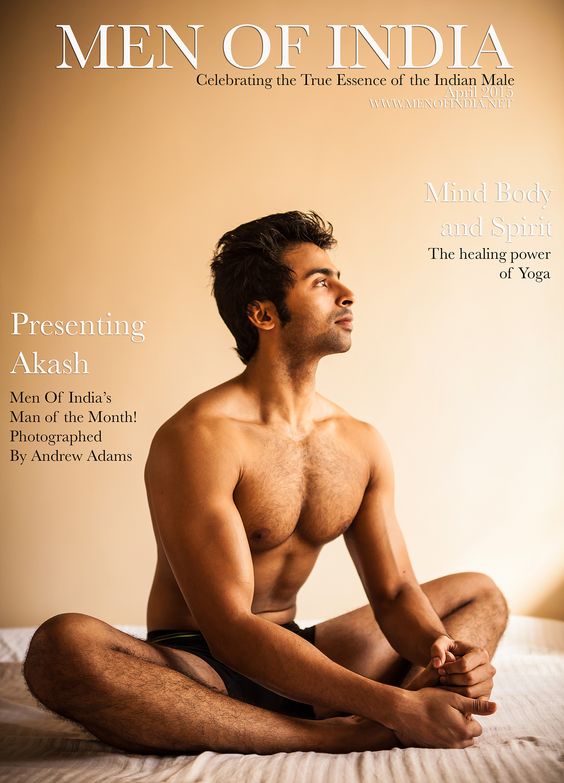 Need a warrior anyone? Here's your desi gladiator!
And here is our desi stud Mr. HARYANA 2011 -13 ParmJeet Sherawat telling us more about life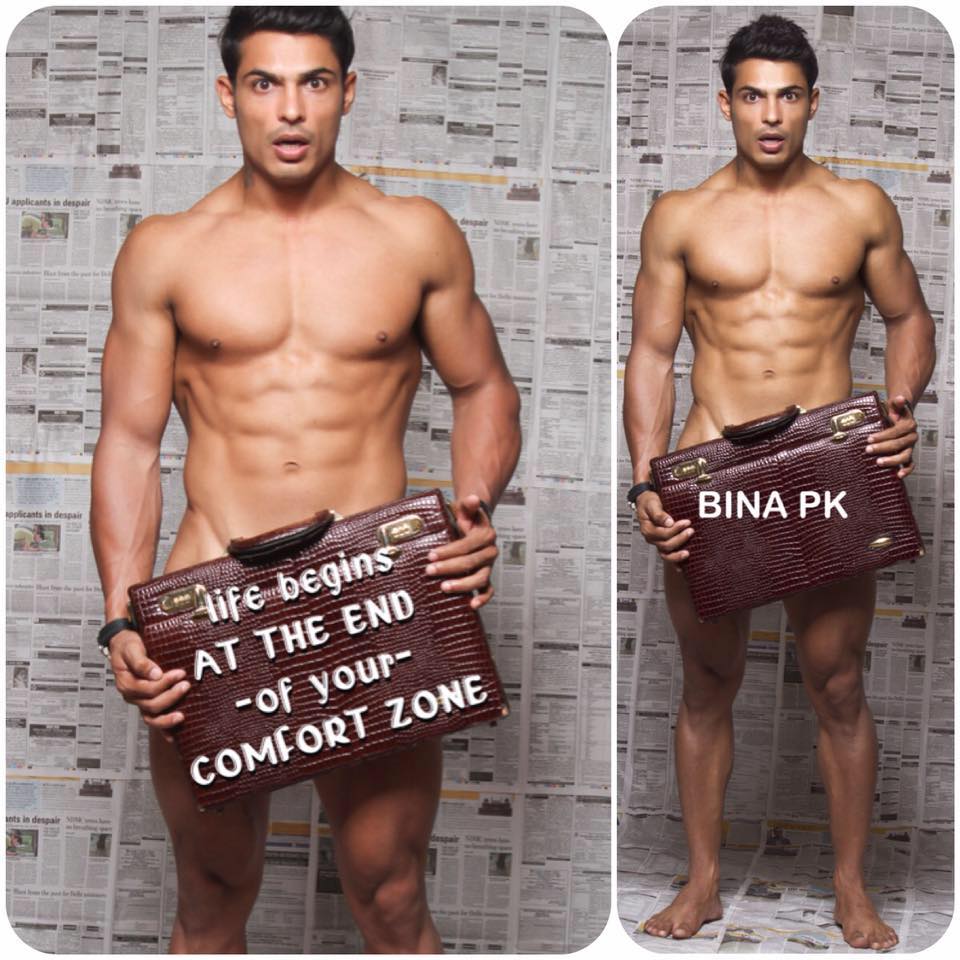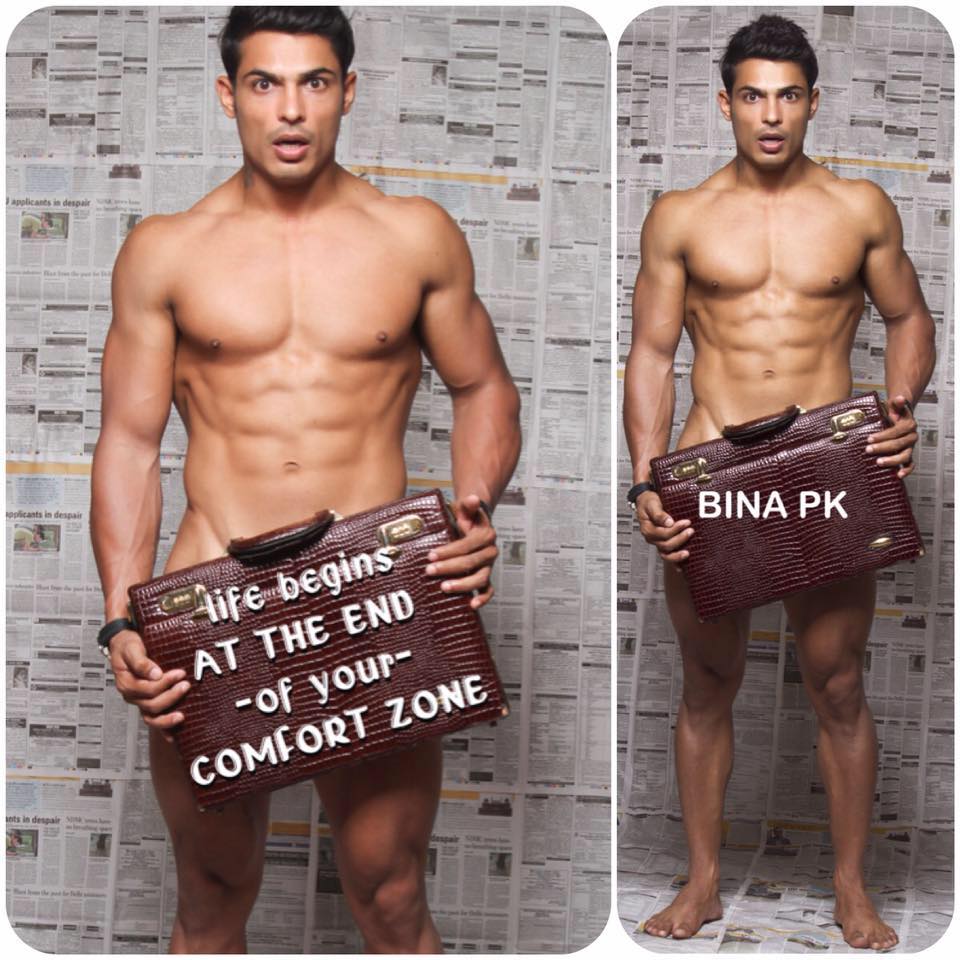 Start working out, not for anything else but for your own health. And flaunt those legs like no man's business! Up the ante starting from down below, and not just between your legs!

Latest posts by Rohan Noronha
(see all)