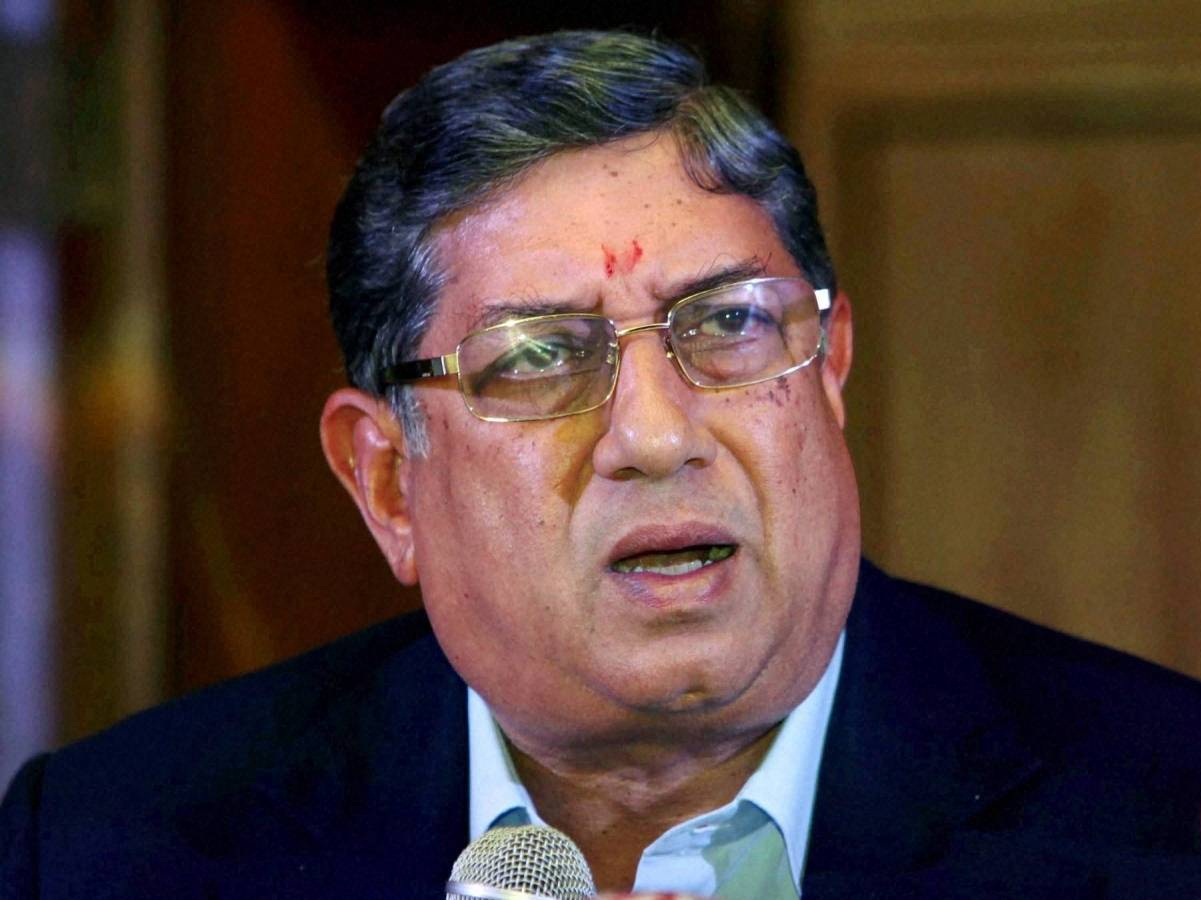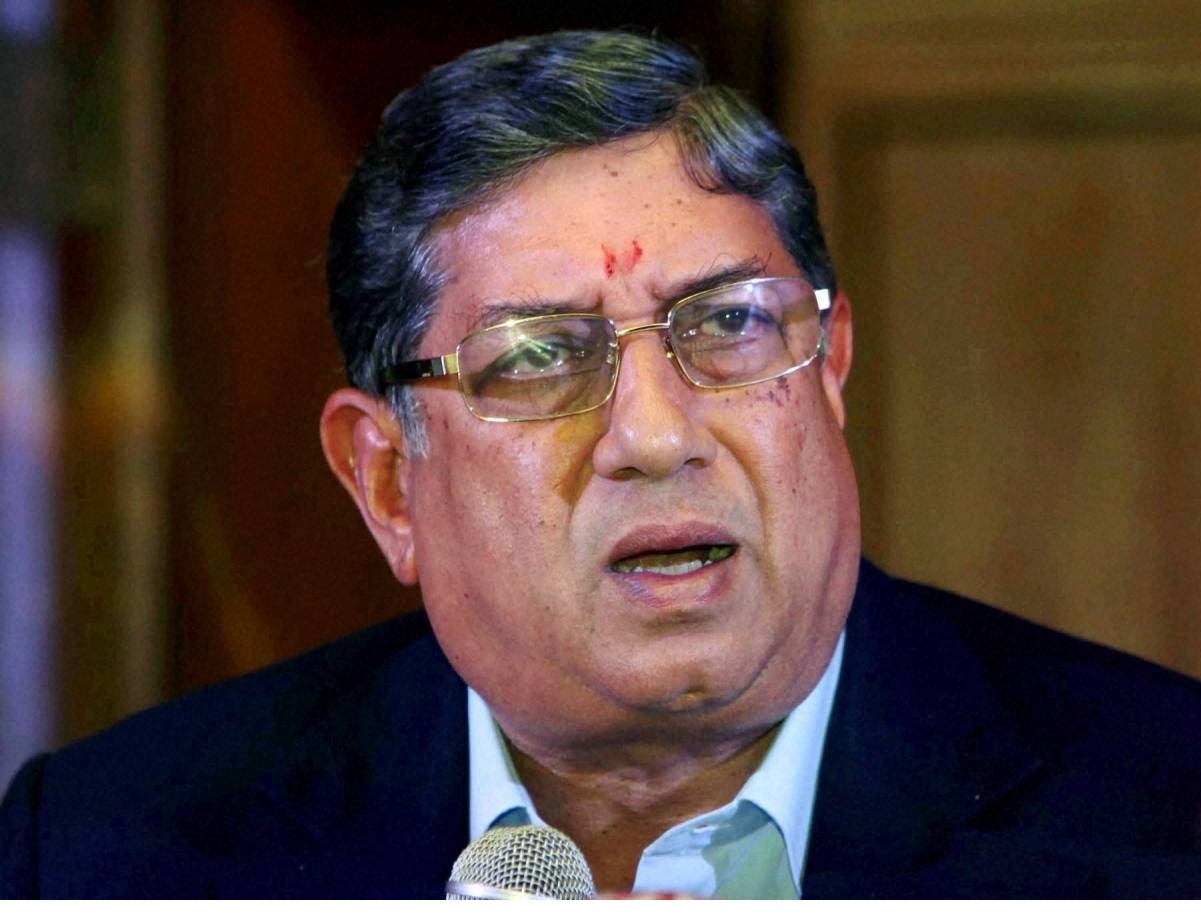 Former BCCI Chief N Srinivasan, who has had a long standing fallout with his gay son Ashwin over objections to his sexuality, is reportedly still subjecting his son to pressure for marrying a girl and carrying ahead the family lineage. Ashwin, speaking to a newspaper, claims that he and his partner are being held captive at a private residence of his father's and being subject to a lot of mental pressure to separate and marry a girl.
Letters purportedly written by Srinivasan over 2007 and 2008 show him asking his son to marry and bear children, as only then would Srinivasan be willing to induct him on to India Cements' board and acknowledge him as an heir to his wealth. Over the course of multiple letters, Srinivasan is seen asking Ashwin to make an effort to return to 'normal' society and abandon his partner.
Ashwin, seeking a share of his father's wealth says that he has been subject to continuous mental harassment by his father for marriage to a girl and severing of ties with his existing partner, that continues unabated till this day. Srinivasan has however refused comment on this matter, calling it a 'personal issue' between father and son.
Latest posts by Dharmarajan M
(see all)