Sometimes your fingers aren't enough, and let's face facts- most gay men love a little finger play, and the adventurous ones want more than just a finger too. However, in the act of consensual play, don't take this for granted that your bae is ready for a fist- maybe he isn't too comfy about the concept, and just a finger or two is what he wants, apart from a little good pounding you can give.
DISCLAIMER: Yes, tried and tested and with consent, and I would advise you on the same as well!
Is he curious or are you curious?
The reason why I ask you to be wary with fisting and sometimes fingering too, is because your partner may not be curious as you are- excitement for the same would thus be a far fetched thought. It is challenging for some to enjoy the act of fisting, or to fist- for some it is a rewarding act- pressurizing your bae into it is so not done (me thinks).
He could have hesitations at first, however, giving up on that thought is not what I ask you to do- neither would I say force it in. In my opinion and well, experience, fisting I feel is something too quirky and tantalizing a sexual act to do or be done with- both partners have to work things up for the same. What you need are time and lube, because shoving the whole fist in and in one shot would end up in anal tears, pains, bleeding and hemorrhoids too- unless of course your bae is super kinky and loves the BDSM pain.
Lube up boy
Take your time, talk nasty and dirty to spice up the mood, lube those fingers well and allow your boy to go down on you, or practice the act of sixty-nine – foreplay to bring him into the mood and to fist him smooth works like magic.
Start with one finger, just one finger first and gently explore the anal rim, the inner walls and the prostate section- refer to the post on prostate milking I wrote about. This would help open up the anal zone a little more, and prepare him slowly to enjoy another finger going in.
An oil massage can set the mood
Oh yes, I have spoken about the sensual oil massages in a previous write up, and I hope some of you are practicing it safe with the advise of a certified aroma therapist too. Now an oil massage helps relax the body, the mind and the soul, so spread his legs wide whilst he rests on the bed and bend at his knees. Massage the frenelum (refer to the F word post) with gentle pressure and touch, because this area is very sensitive. Relax the anal rim and play with his penis, all the way to the tip.
Wear latex gloves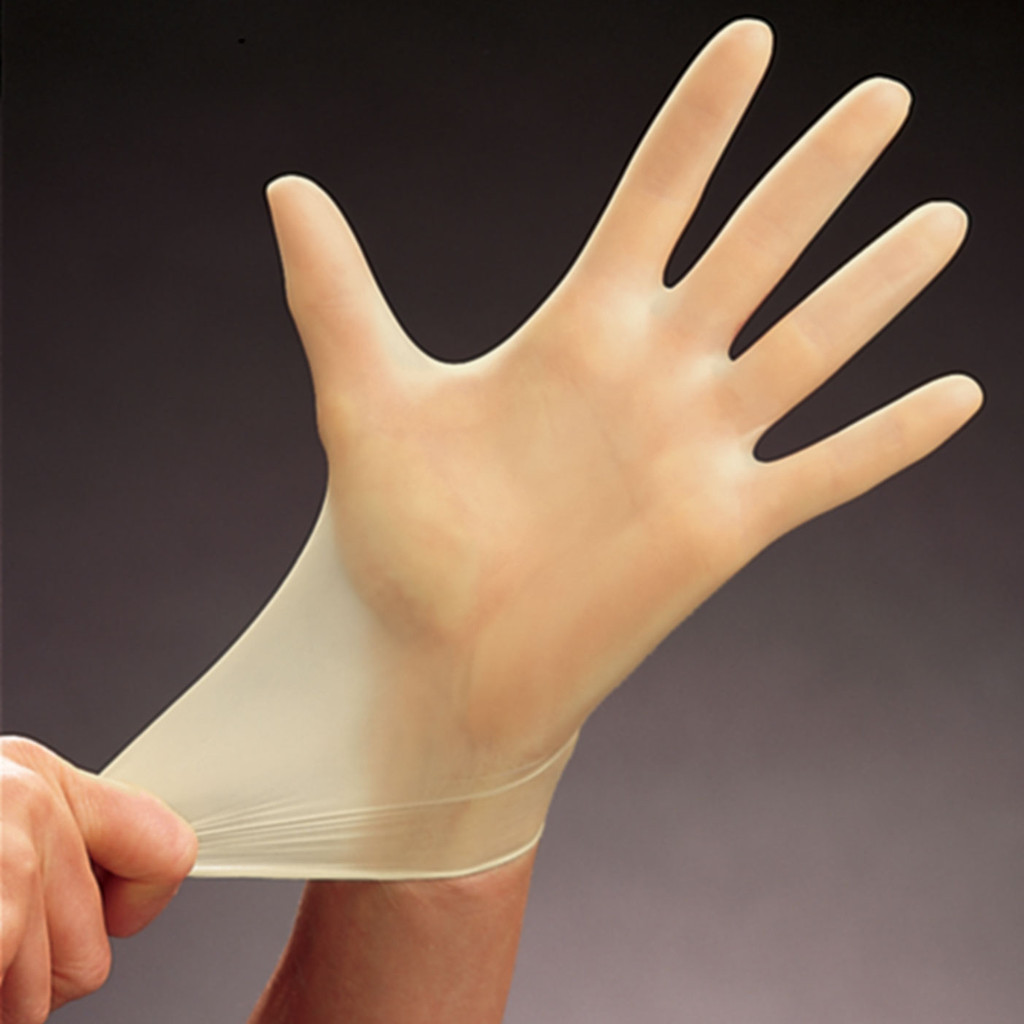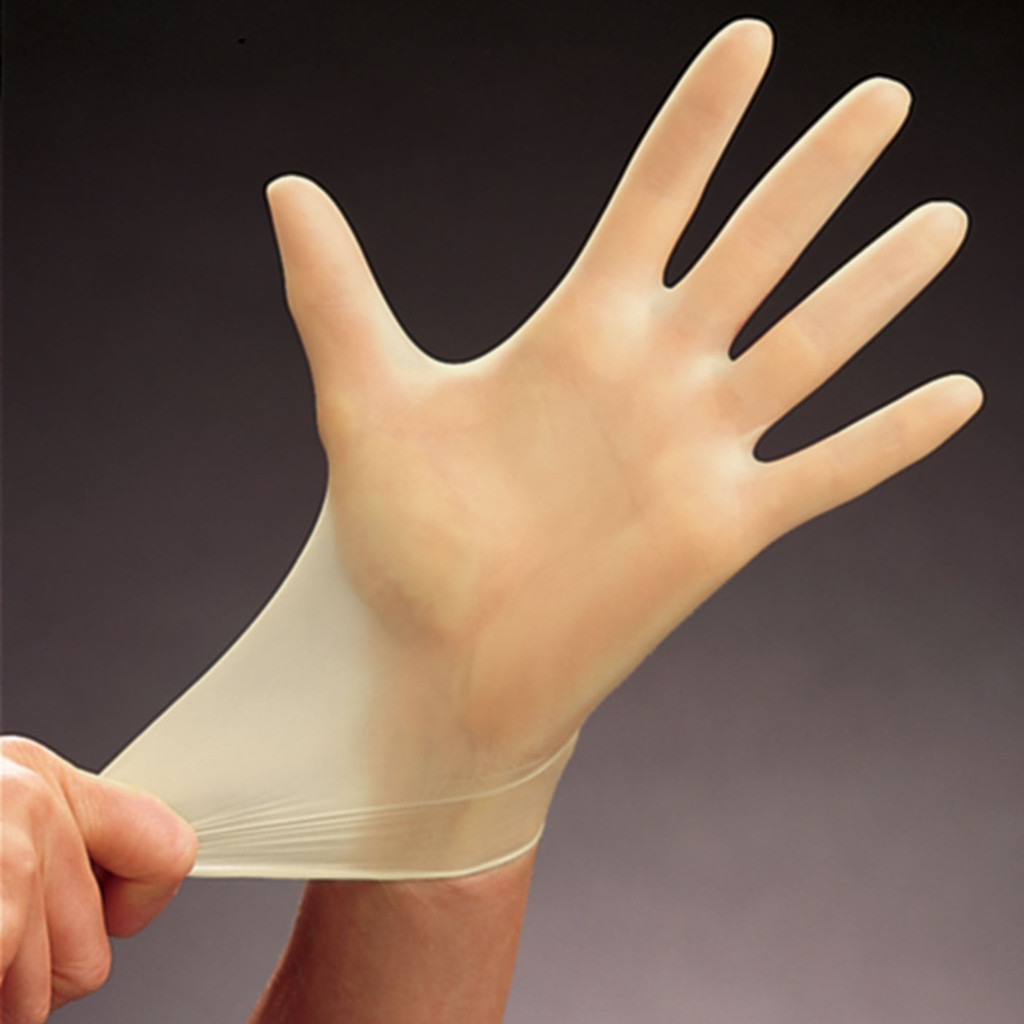 If he hasn't douched and you would still want to go ahead with the fisting, we would ask you to wear your gloves. Health wise and hygiene wise, gloves protect the skin and nails on your hands, and the anal zone and the interiors of your man too. Now start with one or two fingers; use your judgment here on realistic notions. Better than lubes are oils, because they are natural and sans chemicals in them- safer I say. You may also bring in a sex toy here, such as a cock ring for him to get more hard as you enter a finger in him or a vibrator to titillate the frenelum zone as another finger goes in.
While you stretch
So you've managed to put in more than a finger- actually three or four. Congrats! Check out his moans and groans, his expressions; is he comfortable, is he in pain, is he hiding the fact that he doesn't like it just to ensure he pleases you, is he truly enjoying it? Be wary of the emotions running through at this time- tough when you are horny, but you have to respect the threshold of pain he can bear.
Once the fingers are in, gently knead the area and slowly stretch- take your time. While the stretching happens, you would notice his anus wall stretching. This allows your fingers to move inside deeper. As you explore the depth, place his legs on your shoulders, cup his testicles with the other palm and assure him some love. Remember, you aren't in an afternoon quickie- this is why I said, fisting needs time.
Any risks?
Will I get HIV from fingeringhim? I mentioned the use of high quality lubes and gloves, even if you don't have broken skin on your fingers and palms. Why be sorry later when you can play it safe now? And even if you feel that you have rash, cuts, nicks, wounds etc or if your partner has had hemorrhoids in the past, it would be best to use GLOVES! There is no direct involvement of penal-anal course here, which means no sperm or cum to exchange, however, fisting too rough or for first timers can lead to bleeding when not done right. If you do notice inflammation or scars on any part of your partners buttocks, anal zone or the frenelum, kindly get the gloves and lube or oils ready and then play the act. Cut your nails short, use medical latex gloves and go slow when fisting!
Believe me when I say it is a wonderful experience when done right!
Happy fisting!

Latest posts by Rohan Noronha
(see all)