So you are a TOP- that is what my ex called himself (only turned out that he was a closeted bottom). Anyways, you need to know what to do when you are a TOP and how to treat your versatile or bottom partner right. It doesn't really matter if you have a large dick, or if you can drill well. What matters is how comfy you make your partner. And leave your toxic masculinity out of the doors when dealing with versatiles and bottoms- chances are if you choose to bring it on, you would end up disappointed. So without much ado, here are some tips on how to be the best TOP for your man. Read on!
1. Bring the condom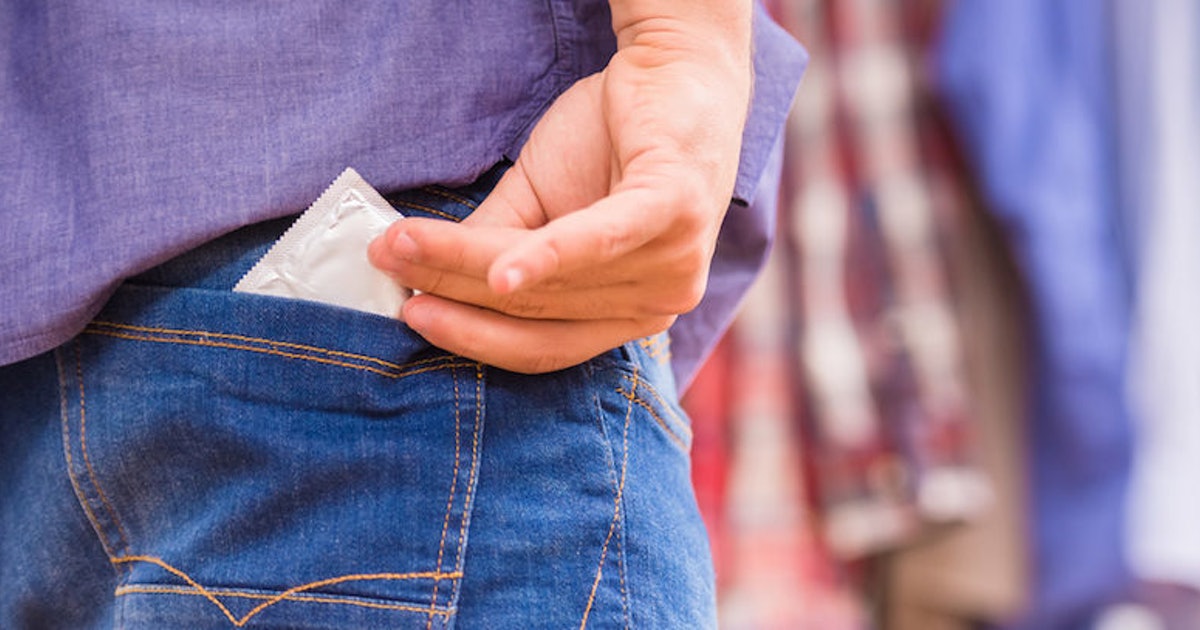 You don't have the place to have sex, you need a versatile or a bottom for fun, at least bring the condoms if not a bottle of wine to the event. Safe sex is always the best sex, they say, so get proactive and bring the condoms on you.
2. Be honest about your dick size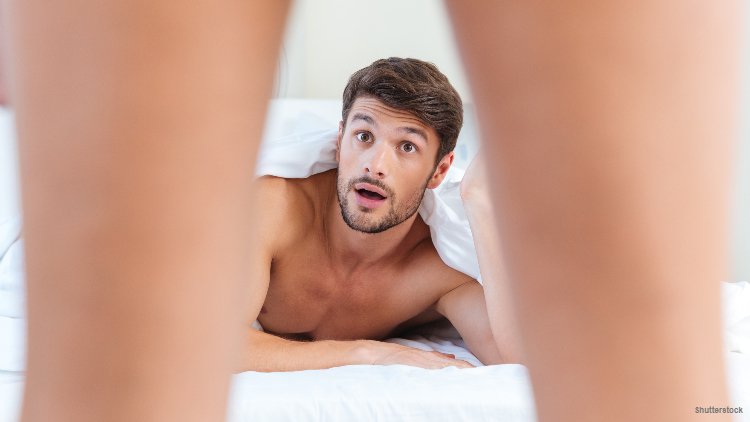 I cannot emphasize on this enough. The truth will unfold itself when your pants are down, and you don't want to be a disappointing bloke. Don't set up the wrong expectations, by lying about your dick size. If you have mammoth meat and want the slutty bottom to know about it, let him know. It might either scare him or he would be too excited about it. He would be ready for some rough and hard action. But if your wiener is teeny weeny (size doesn't matter, the performance does), be honest about it. Liars don't go too far.
3. The journey matters, not the destination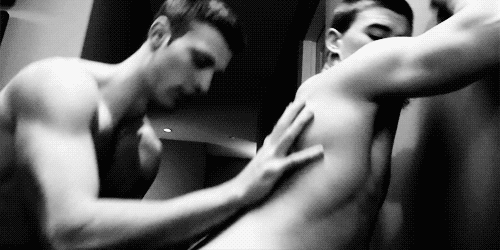 Before you start humping the shit out of your versatile or bottom partner, indulge in some foreplay for crying out loud. Bottoms and versatiles need to ease into things, we need to relax and take time to have a good time- not like tops who get hard in a jiffy. So stroke the bottoms or versatile partner well, pinch his nipples, play with his earlobes, bite them, cup his testicles and rim him- make things adventurous and fun before the real action happens. You would be paid back on the double- wouldn't you like that?
4. Don't rush in
Only fools do that- you're not one of them, are you? Our asses don't owe you nothing, so don't jump into the action right away. Catch us on by foreplay, surprise us with lovemaking and a little teasing. You would be paid back ten times more if things go right and slow. Remember the old adage "slow and steady wins the race"!
5. Talk to your bottoms or versatiles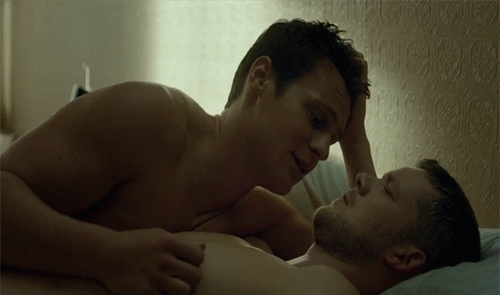 Ask them which position to begin with, and proceed hence. This would help them loosen up, be prepared and relax a little before you start your pounding. Don't be silly and not communicate, and once again, leave your toxic traits out of the door. It wouldn't help on bed, even if your partner is submissive.
6. Shift gears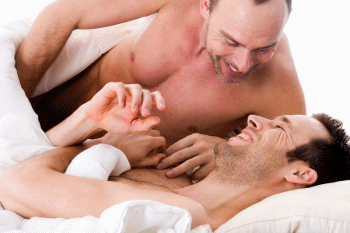 Sticking to one position, speed or intensity for a long time is boring. Communicate with your versatile or bottom, as you move forward. Remember, everyone's body is a different body. What worked for others (versatiles or bottoms), may or may not work for the one you are with. Don't be a robot- if the bottom or versatile wanted a machine, they would have used one!
7. Pull out if in doubt
Just because you are going to shoot, doesn't mean you spill the loot! Versatiles and bottoms need more than just five minutes (most so-called tops don't even last this long). If you know you're about to cum, pull it out and try a different approach to linger things more. Calm down a bit and then get banging again. And remember, premature ejaculation isn't the end of the world.
8. Communicate and be vocal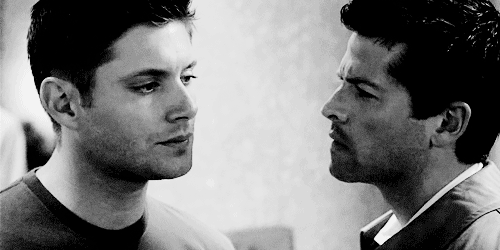 It's not only the bottoms or the versatiles who need to moan and groan to tell you how good or bad they feel when you thrust into them; you should also communicate the same way. It helps the partner do their jobs better. Take your partners name, tell them what you like them doing- helps make the bottom or the versatile feel sexy.
9. Ask before you shoot!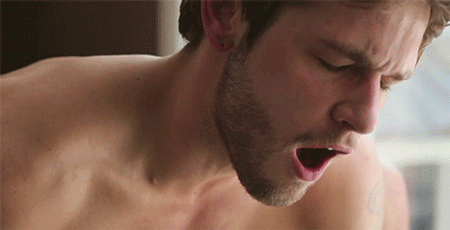 Very important! Ask your bottom or versatile partner where you can shoot on or in them! Don't just pull out your phallus and shoot on his face- he may not like it. Not everyone fancies that.
10. Sex up your bottom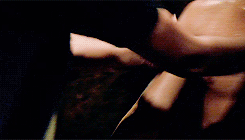 Very important- it works two ways, and the bottom needs satisfaction too. Don't just blow your load and leave your boy hanging. They would never want you back again- be a gentleman and help them cum to an orgasm too.
So, here were tips you tops can learn from. Be a good top and you wouldn't find it tough to find plenty of versatiles or bottoms knocking your dating profiles. Remember, word of mouth works wonders here in the INDIAN gay community. So don't miss out on that!

Latest posts by Rohan Noronha
(see all)