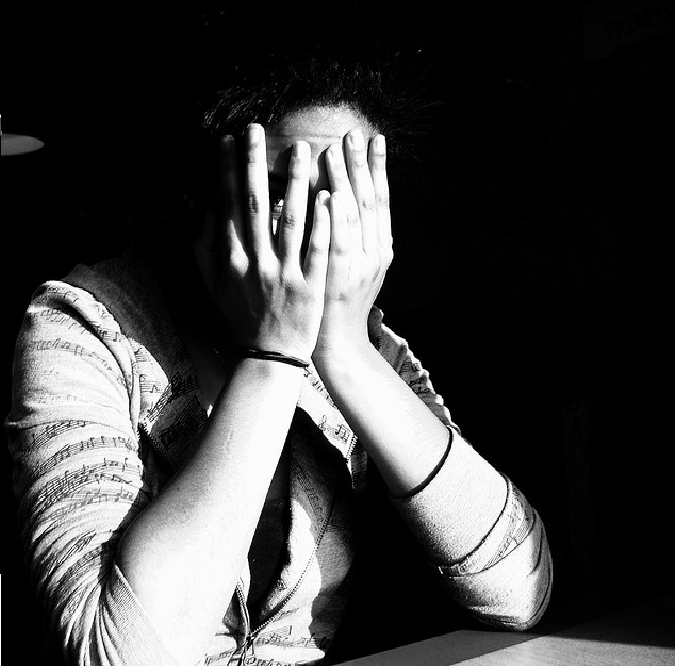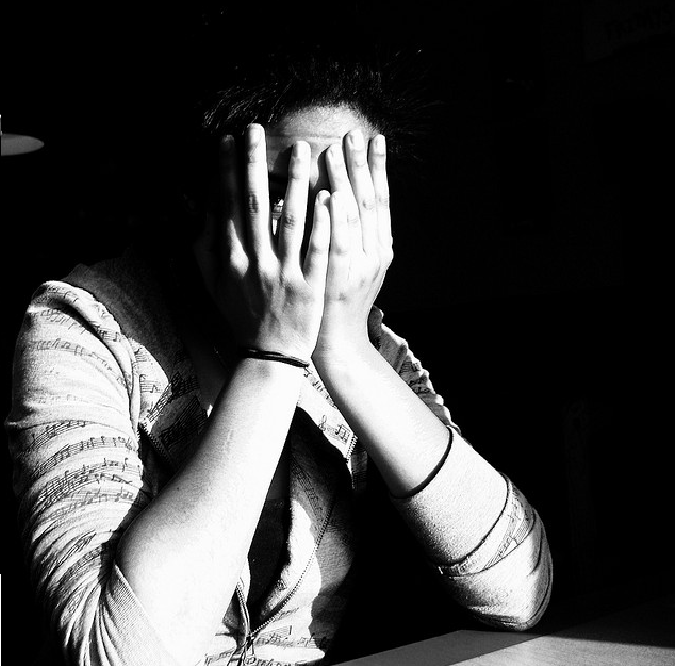 R Karthikeyan, a 17 year old young boy from Namakkal district, Tamil Nadu, set himself ablaze and succumbed to 90% of burns. The reason behind such a ghastly act being that his classmates humiliated him by referring to him as a eunuch. A class 12 student from a government boys' higher secondary school, he was staying at a welfare hostel with his younger brother.
Unable to bear the insults and bullying by his classmates, Karthikeyan poured kerosene over his body and set himself ablaze. The warden at the hostel and other inmates immediately rushed him to the nearest government hospital. The doctors who examined him referred him to the Salem Government Super Speciality Hospital, where he died. Police have registered a case and are currently investigating it.
The Supreme Court of India recently passed a judgment in favour of transgenders but guess it will be long until it is actually implemented and the society changes its outlook towards the oppressed community. Youngsters in the country with an alternative sexuality or orientation, or those who are gender non-conforming, need to be counselled and motivated by providing hope to prevent further suicides.