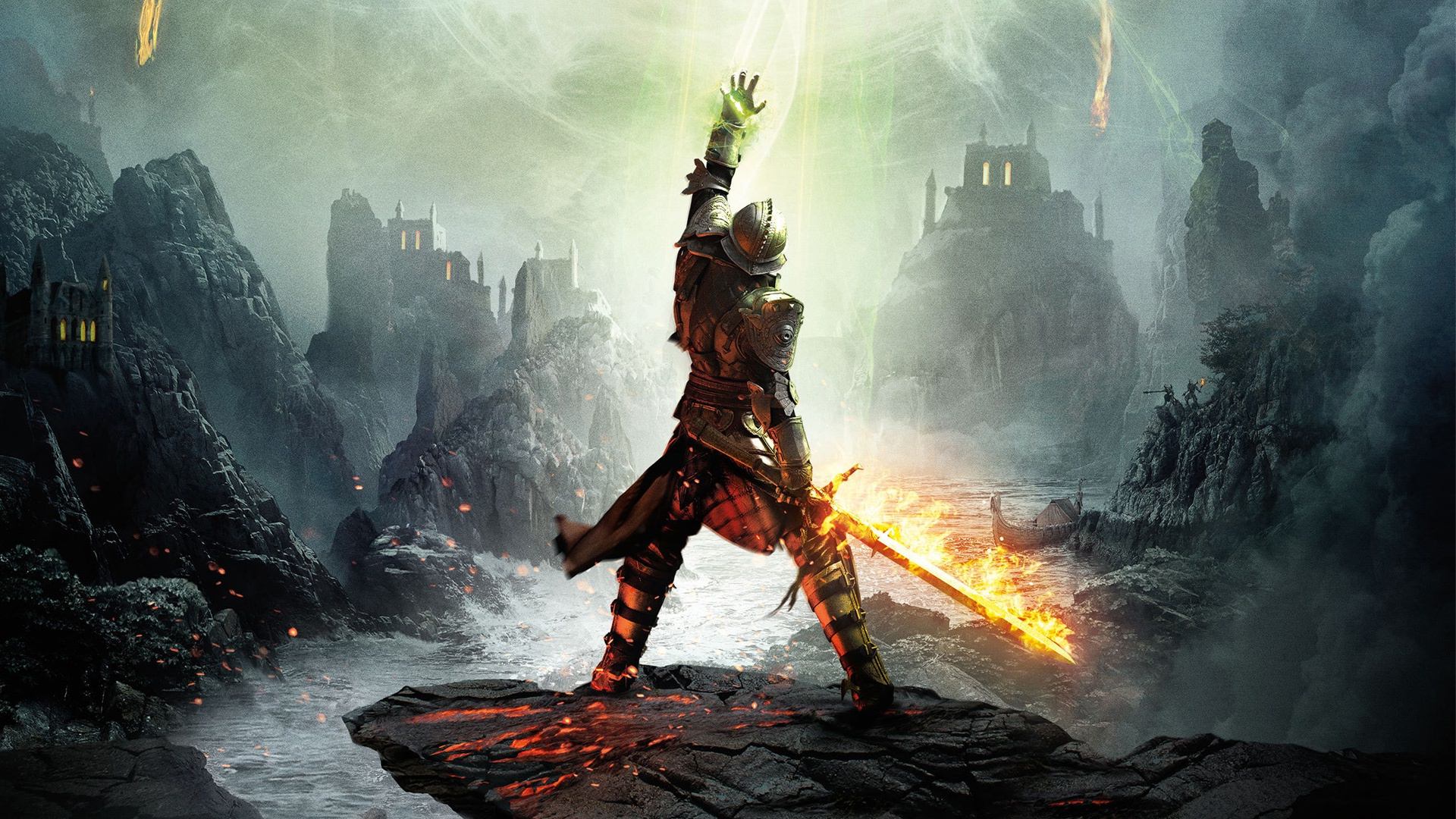 One of the leading gaming publishers Electronic Arts has withdrawn its upcoming game Dragon Age: Inquisition from India, citing "breach of local content laws". Players who had pre-ordered the game were surprised to see a mail from EA informing that the game will not be available in the country and the company will refund their money. The company has also removed the game from its online store in India. Dragon Age: Inquisition pre-order has also been pulled out from Amazon India and Flipkart.
Ever since the notice of withdrawal, online forums were rife with speculation that the game had been "banned" due to positive portrayal of homosexuality. EA lets players choose the sexual orientation of the characters in the game, and the story proceeds accordingly. However, the company's official response is that it is doing so to avoid breach of local laws regarding the content of the game, bit refusing to elaborate any further.
A few days earlier, NDA Government had floated a plan to block pornographic websites in India and asked all ISPs to upgrade their infrastructures so that mass blocking doesn't slow down the internet speeds. The Supreme Court of India had overturned a Delhi High court judgement in December last year and re-criminalised homosexual relations in the country. BJP, while in opposition, had also opposed homosexuality, and RSS, BJP's parent body continuously refers to it as a "western import".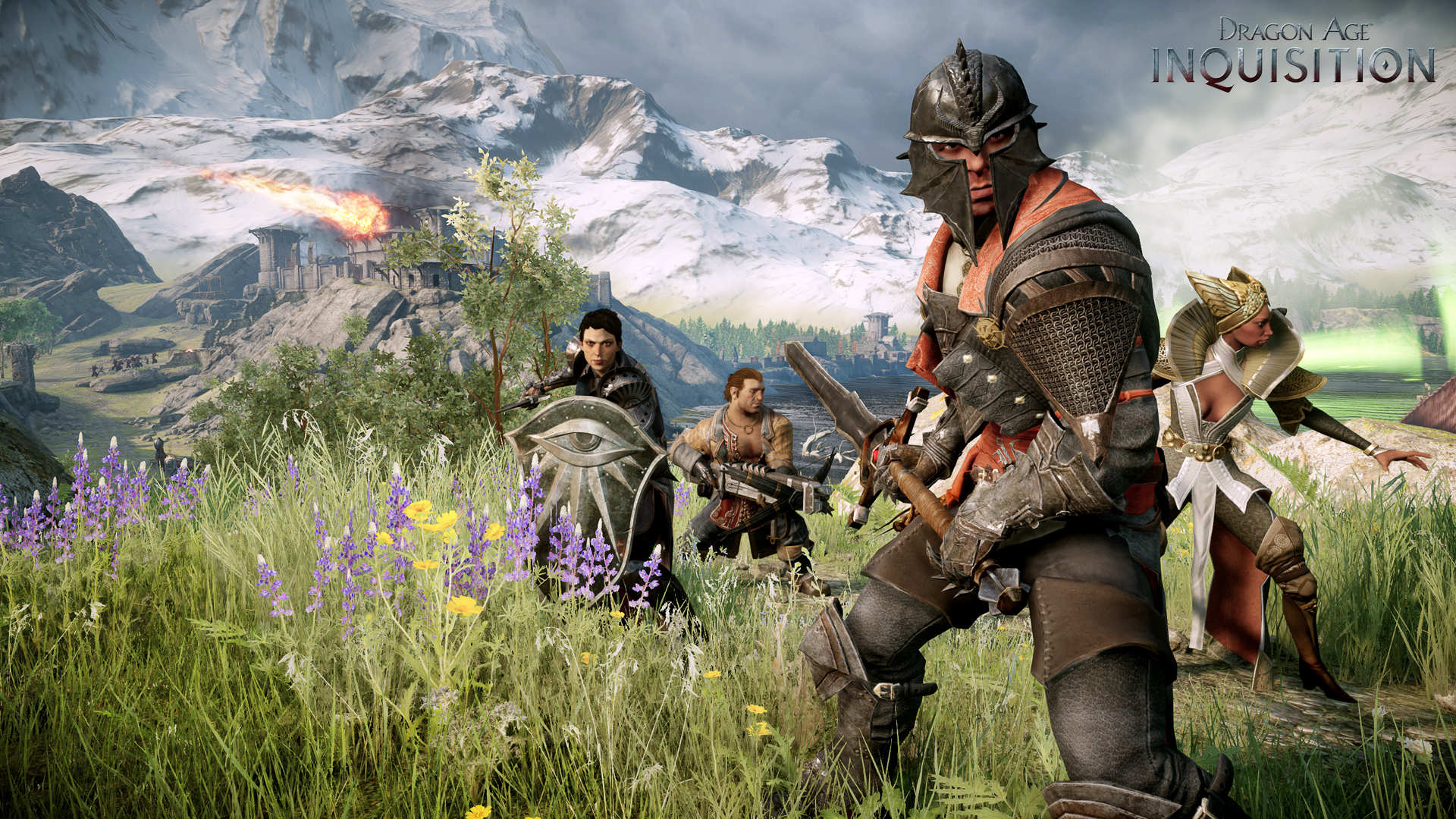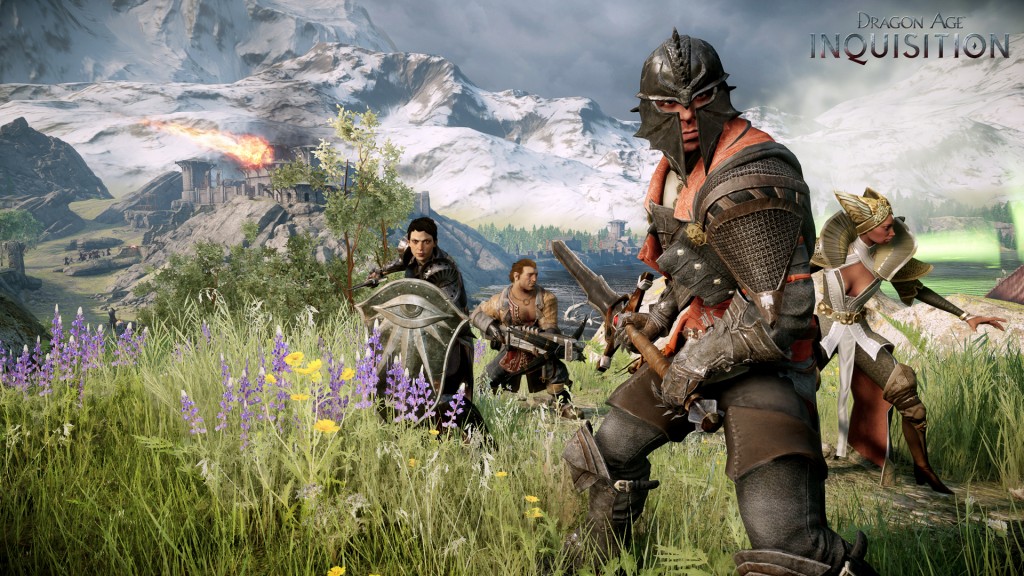 Dragon Age: Inquisition is however not the first game available in India that has homosexual portrayals or sexual content. The game is recommended for users above 17 years. But this is the first time that a company has withdrawn a game from India citing local laws.
The distributor for the game, Milestone Interactive, told NDTV gadgets that it was because of the homosexual sex scenes that the game is being withdrawn. Although previous Dragon Age games too let players select the sexual orientation of the characters, the characters were bisexual. It is for the first time with Dragon Age: Inquisition that a gay character Dorian has been introduced. It is being speculated that EA might have done so to avoid any legal tangles that may arise.
An infuriated player wrote on an online gaming forum, "Perhaps if DA:I had rape content as part of its design, India would have been okay with that."
The release date of the game for India was November 21. The game though is still available in Russia, which recently enacted laws banning "gay propaganda".

Latest posts by Sukhdeep Singh
(see all)