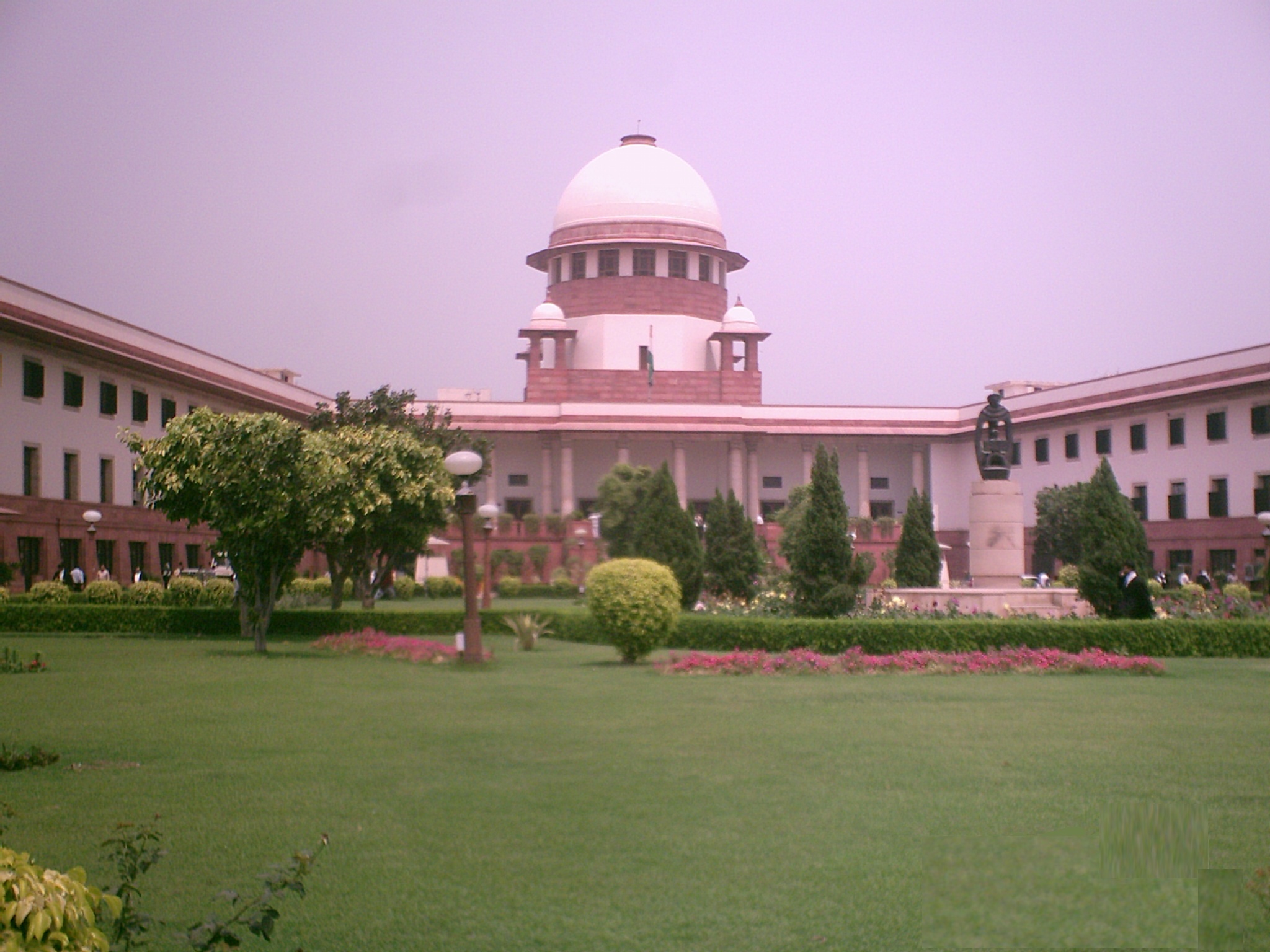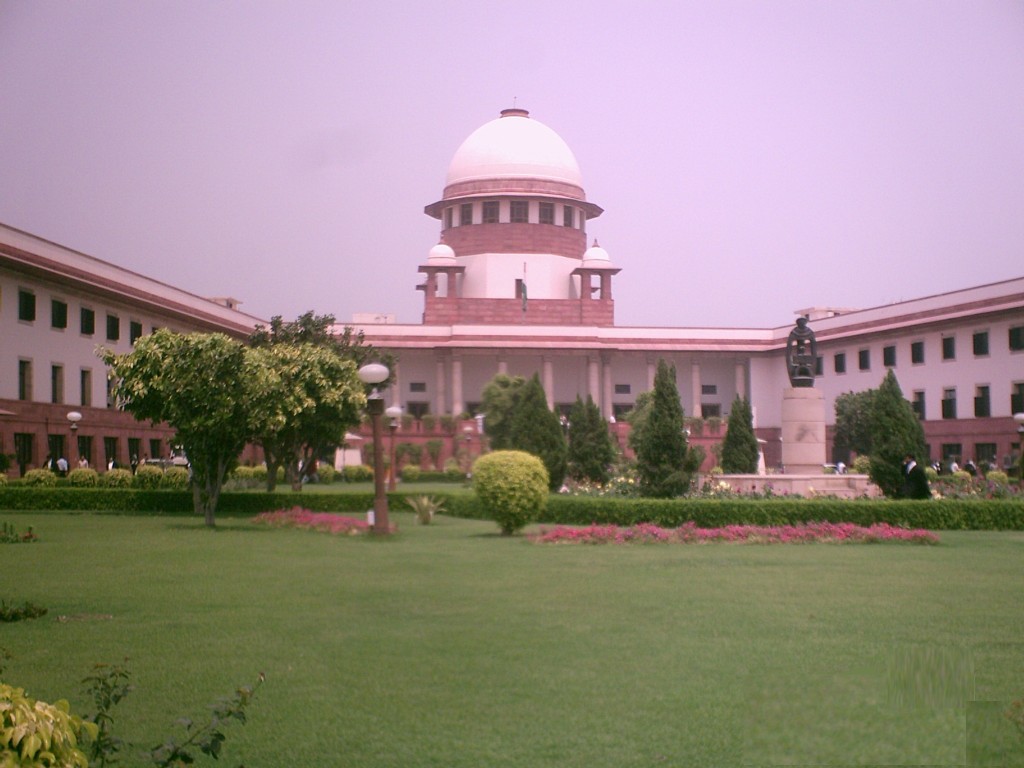 Ministry of Social Justice and Empowerment, Government of India, has moved the Supreme Court against its judgement in the NALSA case, where it asked both the State and Center Governments to consider transgender people as OBCs(Other Backward Class) and develop welfare schemes for them.
Here are some of the key points that the Government has raised in its petition before the court:
Are only Hijras/Eunuch to be treated as third gender, or, will the "third gender" category include all transgender persons?
There is no separate category called "eunuch" in India and transgender community considers the term derogatory. "The term 'eunuch' has been erroneously used by various people as English equivalent of 'Hijras', which is not correct. The term 'Eunuch' is not an equivalent of TG or a variant of TG" and excluding the term won't make any difference to the transgender community or exclude anyone.
The concept of gay, lesbian, bisexual is based on the 'sexual orientation' of the person, while the term 'transgender' has to do with the person's own deep sense of gender identity. Para 107 of the judgement creates ambiguity by saying "that even gay, lesbian. bisexual are included by the descriptor 'transgender'". Such a classification is wrong.
Only the National Commission for Backward Classes can examine requests for inclusion of any class of citizens as a backward class and then give advice to the Central Government. The advice of the commission is ordinarily binding on the Central Government. "The Central Government can however only for valid reasons record in, writing and can reject the recommendation of the Commission." So should the inclusion of transgender community under OBC list be done suo-moto on the court's direction, or carried out as per the procedure established?
Transgender people can belong to different castes, including SC (scheduled caste), ST (scheduled tribe) and OBC. "Thus, clubbing all of them and putting them into one category of OBC might not appear prudent and practical." Caste of a person is determined by birth and cannot be converted. Clubbing transgender people belonging to SC and ST castes with OBCs may pose "practical and political problem". The court should thus offer more clarity to avoid problems that may arise in the future.
The judgement classifies all transgender people as third gender. But it is important that the term "transgender" be properly defined.
The Supreme Court had asked for the formation of an Expert Committee and implementation of the recommendations of such a committee in six months. But such an expert committee

had already submitted its report

on 27th January, 2014 and it was available on the Ministry of Social Justice's website. However, due to some communication gap, this fact was not mentioned to the Supreme Court. A number of measures have been suggested by the Committee and these cannot be implemented within six months. The Government will give definitive timelines and the Hon'ble court may modify its judgement as per that schedule.
The Ministry of Social Justice and Empowerment has also suggested a definition of the term as follows-
Transgender persons: All persons whose own sense of gender does not match with the gender assigned to them at birth. They will include transmen and trans-women (whether or not they have undergone sex reassignment surgery or hormonal treatment or laser therapy, etc), gender queers and a number- of socio be construed such as kinnars, hijras, aravanis, jogtas, etc. The term 'transqender' shall be construed "accordingly."
The categories of transgender include:
Trans-man: A person who is assigned female at birth, but identifies with the male. The person may or may not have undergone sex reassignment surgery procedures. Another term used for them is Male to Female Trans person (M to F/MtF).[sic]
Trans-women: A person who is assigned male at birth, but identifies with the female. The person may or may not have undergone sex reassignment surgery procedures. Another term used for them is Female to Male Trans person (F to M/FtM).[sic]
Genderqueer:The term Transgender may mean for some people a 'sense of transition' from one gender to the other as is implied in terms such as M to F or F to M transgender (male to female or female to male transition) and this description may work for some, while some others may be more comfortable choosing terms that do not adhere to the notion of gender binaries of male and female. They may see gender as less rigid and may prefer to use the term Genderqueer to refer to their gender identity.

Latest posts by Sukhdeep Singh
(see all)