India's first dedicated helpl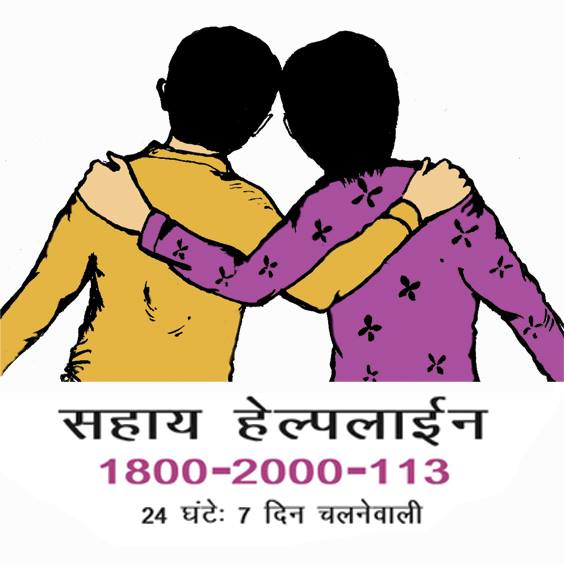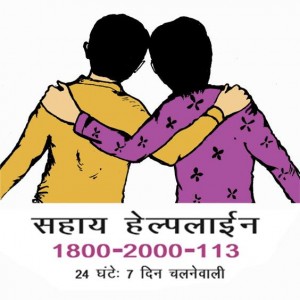 ine for gay and transgender community was set up last week to cater to the queries/ concerns pertaining to health and psychological issues of MSM (Men who have Sex with Men) and Transgender. Sahaay Helpline, aided by an international NGO and supported by Humsafar Trust, is functional 24×7 with their toll free number of 1800-2000-113. Sahaay promises full confidentiality for the caller and says that apart from not asking any personal details like name, address etc, the calls also won't be recorded, which will enable the users of this service to open up and have a free discussion.
The helpline will be useful for those who are closeted or who do not want to access services from government targeted intervention (TI) projects due to different reasons. A caller will be able to receive information and counselling by speaking to a counsellor, or hear recorded message on interactive voice response (IVR), or receive message through automated SMS.
The initiative has been applauded by various Indian NGOs and members of the LGBT community as well. Gay Rights activist Harrish Iyer lauded the effort and said, "Homophobia is a choice, sexuality isn't. Such initiatives for LGBTIQ people who are closeted will assist them in reclaiming their lives against people who choose to be homophobes. For those in closet, their window towards clarity is just a call away." He praised Humsafar Trust for this wonderful initiative.
Currently the helpline is available in Hindi in three states of India- Chhattisgarh, Delhi and Maharashtra. This is being done as a part of a study to determine the effectiveness in reaching out to community members and promoting HIV/AIDS safe behaviour. If the helpline is found useful, Sahaay Project will advocate with Department of AIDS Control in implementing it across the country.
Latest posts by Raahul Chiranjit Sen
(see all)