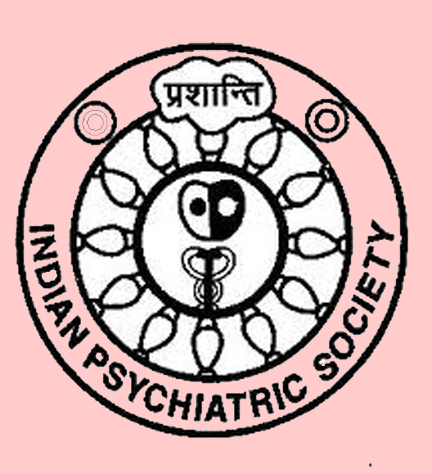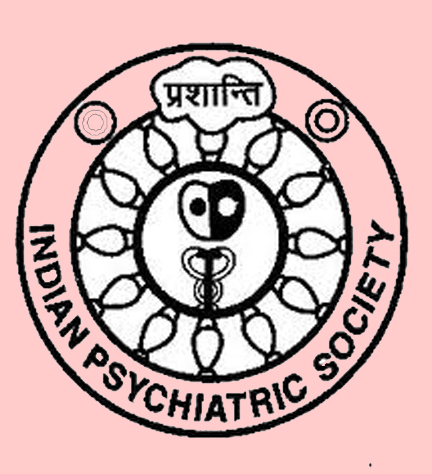 After the controversial statement "Homosexuality is unnatural" by the immediate past president of Indian Psychiatric Society (IPS), Dr. Indira Sharma, which created huge furore, the present President Dr. T.V. Asokan has emphasised that "homosexuality is not a mental illness". A joint statement was issued by Dr. Asokan and Dr. N. N. Raju, the General Secretary of IPS to clarify the stand of the IPS on the issue.
The IPS posted on their website, "Based on existing scientific evidence and good practice guidelines from the field of psychiatry, Indian Psychiatric Society would like to state that there is no evidence to substantiate the belief that homosexuality is a mental illness or a disease. IPS will issue a more detailed statement in due course of time."
Various NGOs and medical associations working together to fight HIV and AIDS in India had questioned the official stand of IPS after Dr. Sharma's interview to an English daily Times of India. Moreover, the concerns grew more strong as Dr. Sharma said that, "talking about sex in public is equally unnatural". Since then,IPS was being asked to release a press statement overruling Dr. Sharma's opinion typically as a personal view, which the IPS or their editorial board had never endorsed.
Latest posts by Raahul Chiranjit Sen
(see all)